Welcome to Urethane Masters Inc.
Urethane Masters is a custom manufacturer, specializing in cast-urethane parts and related services. We are dedicated to the needs of Product Development Professionals for prototypes and low volume production parts. From fit check to field test, end-use parts and beyond, UMI brings decades of experience to any project, large or small. Ask our experts about turn-key solutions for your product development needs. U-M-I (pronounced YOU-ME). TOGETHER, we will MASTER your next project!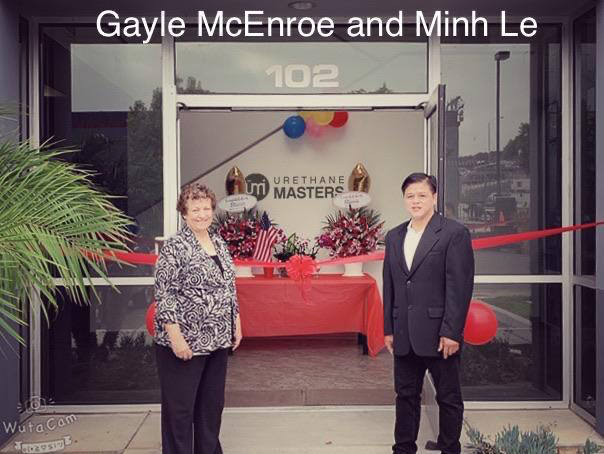 Product Development is a predictable, cyclical, process that requires a series of models and test parts, prior to production. The experienced staff at UMI understands the process and is equipped to help every step of the way.